How do we grow happy lawns?
Southern Roots is owned by & employs experienced landscape professionals. We don't want to give anyone's age away, but we have many, many years of experience caring for plants in this region. We focus on the total health of your lawn. This means, we take the foundational approach of building the soil in order to grow stronger grass & shrubs. As a result, we find that over time the lawns we treat are less susceptible to disease and pests.  At Southern Roots, we are here to educate customers & grow lasting, fruitful relationships, not just lawns. Just contact us if you are interested in learning what we can do for you.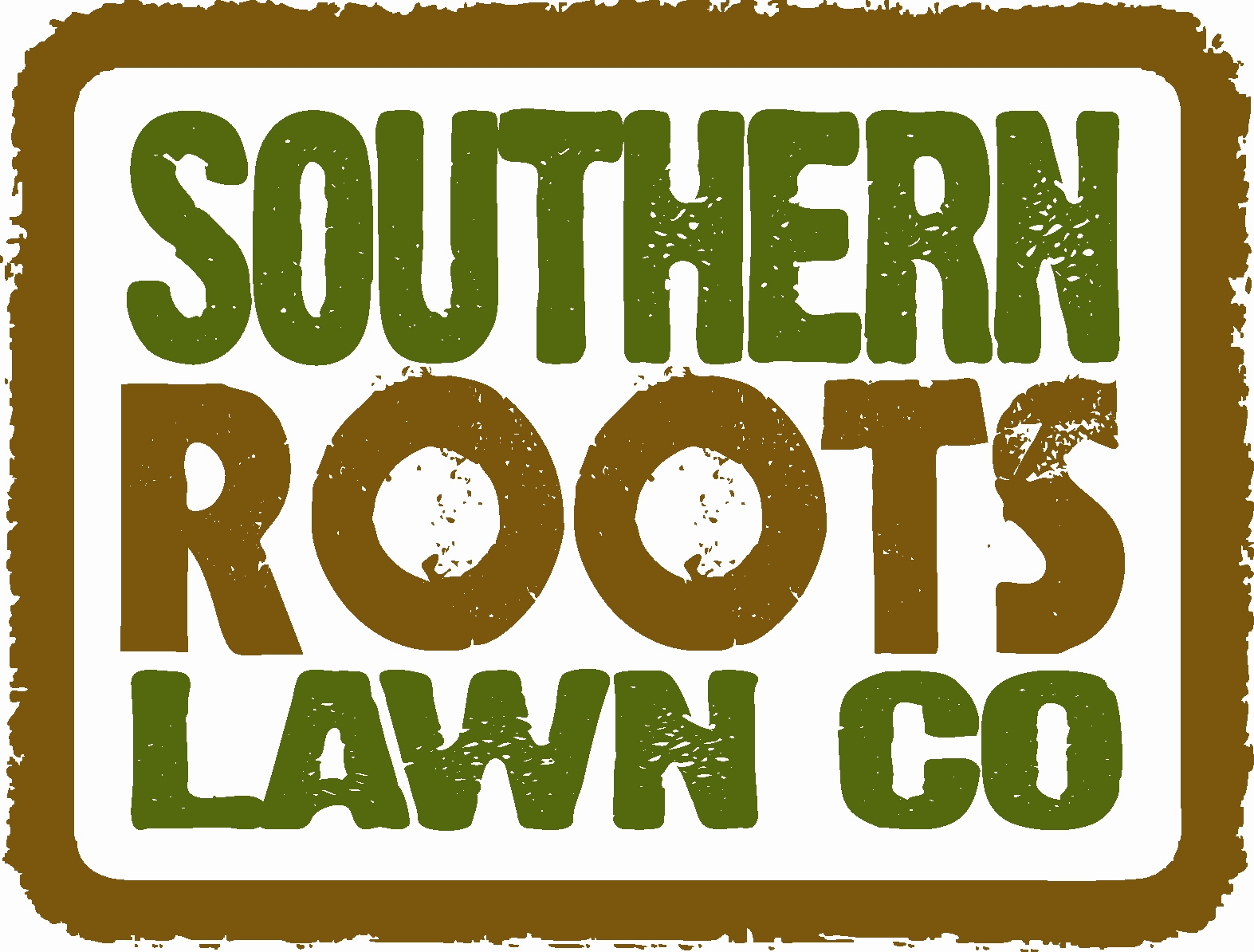 Want to learn more?
Give us a call, send us a text or an email. We'd love to come meet with you, look at your lawn & provide an estimate for our services!
Call or text: 205-370-6028
Email: [email protected]